Our Team
Artemis Capital Advisors is composed of a team with over 50 years of collective mining investment banking experience and commodity markets expertise, having executed transactions with a combined value of over $4 billion. We take pride in serving our clients with senior-level talent at every step of the process.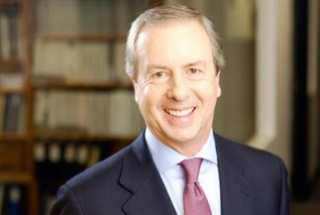 Doug Sherrod
Managing Director
---
Doug has been a business originator in corporate finance for the natural resources sectors for over 35+ years, with comprehensive transactional experience in project development financing; asset acquisition, divestiture & strategic investment; and price risk management.

Prior to co-founding Artemis, Doug led the corporate finance advisory practice at CPM Group LLC providing investment banking services in M & A, project and acquisition financing, and commodity price risk management to corporate clients in the precious, base and specialty metals sectors. He and his team advised on financing for the acquisition and development of green field/operating mining and oil & gas assets throughout the world.

Immediately prior to CPM Group, Doug worked for a New York-based family office restructuring a portfolio of mining and oil & gas equity investments, both at the asset and corporate level, in both public and private companies, to recover value and manage risk. During that engagement, Doug acted as the CFO of Emex Corporation, a public company engaged in precious metals exploration in North America and developing proprietary gas-to-liquids technology using the Fischer-Tropsch process.

At Dresdner Kleinwort Wasserstein, Doug was a team leader, running the natural resources sector business in the firm's project finance department. The team subsequently added successful coverage of energy and power sector clients. The team closed in excess of $3 billion of financing for capital expansion, acquisition and project development.

Working on the metals trading desk at Deutsche Bank-Sharps Pixley, Doug was a corporate finance originator and transactor serving precious and base metals mining companies throughout the Americas. This business integrated both price risk management and corporate financing services for corporate clients in the mining industry.

Doug started his banking career in natural resources at Citibank in the Petroleum, Metals & Mining department in New York. There he was responsible for global relationship management and new business origination primarily with Fortune 500 clients in the natural resources sectors. This also included debt underwriting, price risk management, restructuring, valuation and capital markets issuance.

Doug holds a Bachelor of Science in Economics degree from The Wharton School of the University of Pennsylvania.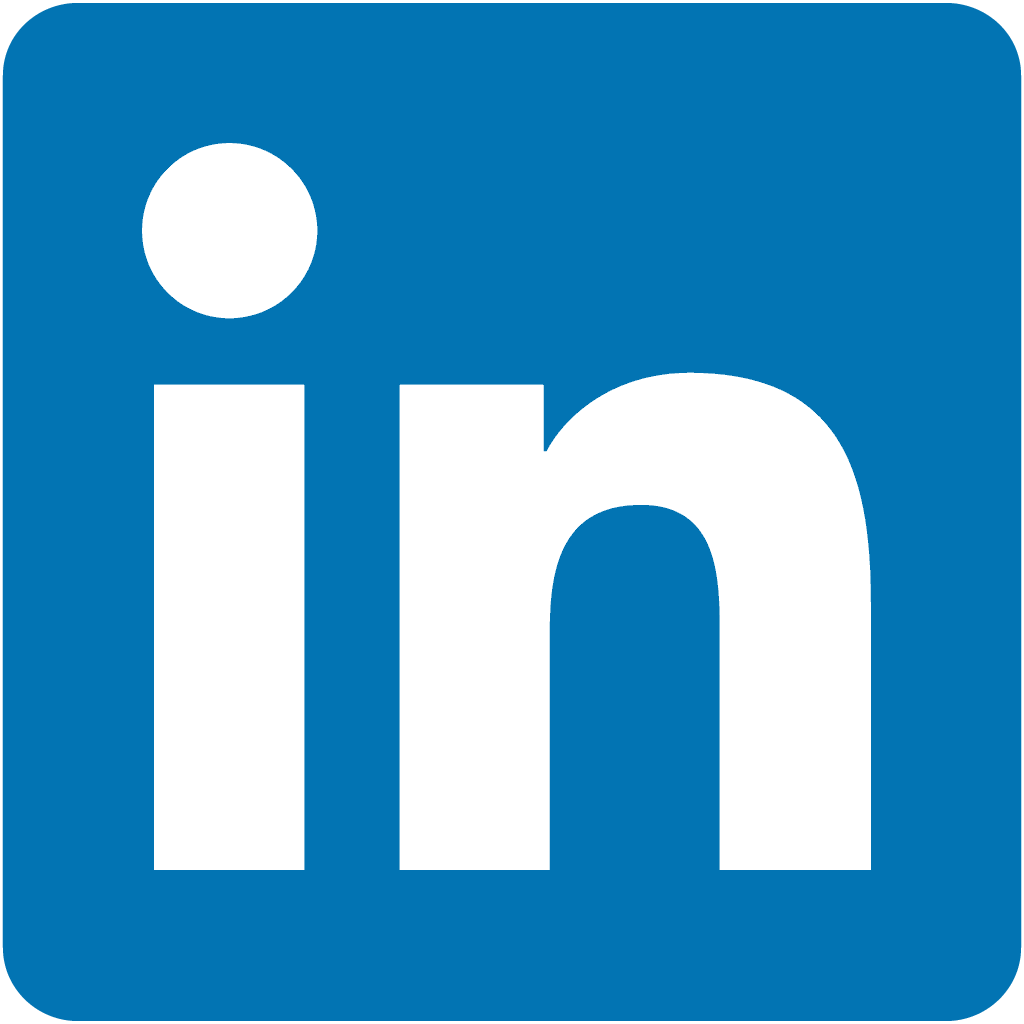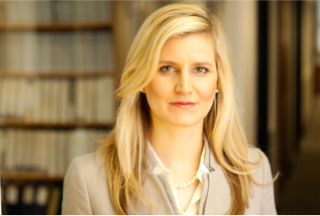 Catherine Virga Cox
Managing Director
---
Catherine is a finance professional with over 17 years of experience in the mining and natural resources sector.

Prior to co-founding Artemis, she was a Director at CPM Group in New York, acting as a financial advisor providing corporate finance advice on financing transactions, including debt issuance, strategic partnerships, joint ventures, M&A and hedging transactions. Her practice included advising on commodity-denominated financing structures and conducting extensive financial modeling and benchmarking. In this role she also obtained, on behalf of her corporate clients, competitive refining and/or offtake terms through independent auction processes.

While at CPM Group, Catherine also acted as the Director of Research, overseeing the research of all CPM Group's commodity divisions with a focus on base and minor metals. She managed the team's research efforts, data collection, long term research studies, and day-to-day operations. Drawing on her background in Econometrics she designed forecasting models to project prices, supply and demand over the short and long term.

As an economist, Catherine worked for the City of New York's Economic Development Division under the Bloomberg Initiative.

Catherine holds a Masters in Econometrics from New York University and a Bachelor of Sciences in Business Administration (honors) from California State University.