What We Do
The Artemis team boasts over 50 years of combined expertise providing corporate and project finance advice tailored to clients in the mining industry and related natural resource industries.
The advice our company received from Catherine and Doug at Artemis Capital Advisors was timely, expert and thorough. My experience has been that Artemis supports their clients with superior industry knowledge and hands-on execution. They always placed the interests of their client foremost. I have always appreciated their honesty and integrity which is rare in this industry.
-- Marc Tran, CFO, eCobalt Solutions, Inc.
Doug's impressive track record reflects his competence and trustworthiness. Doug is approachable, has a pleasant manner in interfacing with customers and contacts, and is a talented negotiator. A mandate entrusted to Doug will be handled professionally and concluded satisfactorily for all parties involved.
-- Lode Beckers, Managing Director, Lobo NV
Commodities Expertise
Our transactional experience covers the following commodities: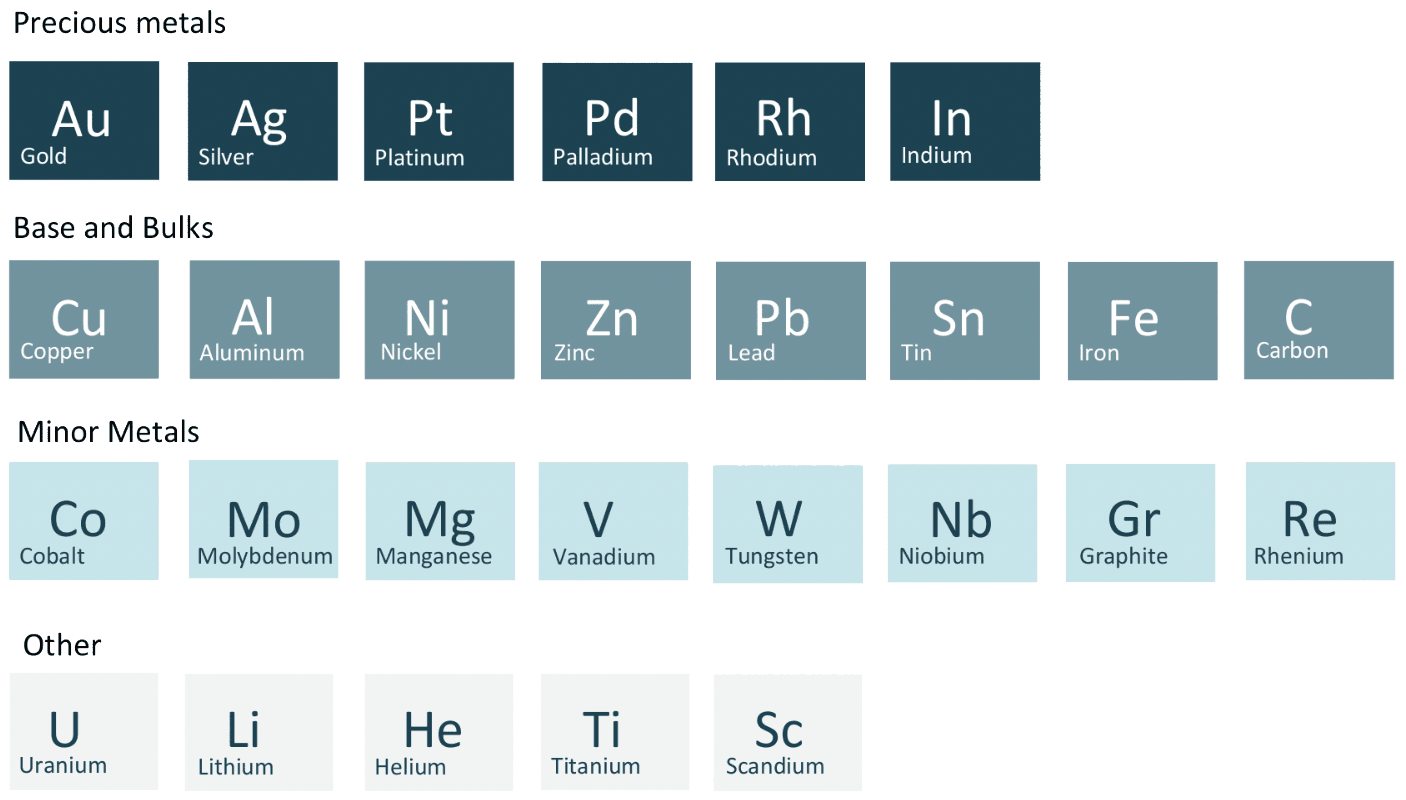 Corporate Finance Advisory
Sell- and buy-side advisory at the asset and corporate level Financial advisory on funding for projects, acquisitions or restructuring.
Project debt financing advisory
Developing a financial plan and model
Commodities-related financing structures
Securing strategic investment
Valuations and Fairness opinions
Securing offtake agreements
Corporate strategic advice
Fairness opinions
Navigating EP4 requirements
Treatment/refining terms
Consulting
OFFTAKE - Advise on structuring and executing long-term purchase agreements and offtake that supports project financing.
TREATMENT AND REFINING AGREEMENTS - Assist in securing optimal terms for treatment and refining of concentrates.
Expert Witness
Artemis has served as an expert witness offering testimony, reports and presentations on project financing in international courts of law, before international arbitration panels and to regulatory agencies and commissions.